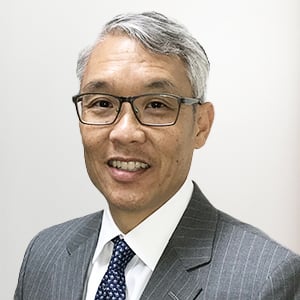 John So
Managing Director, Co-Head of BGO Strategic Capital Partners
John So is the Managing Director and Co-Head of BGO Strategic Capital Partners based in Hong Kong. With more than 30 years of experience in real estate investing, John chairs the Investment Committee, co-manages the Co-Investment funds and leads the sourcing/evaluating of investment opportunities in Asia Pacific. Prior to merging with BGO in April 2021, John held similar responsibilities under the firm name Metropolitan Real Estate Equity Management, wholly owned by The Carlyle Group.
Prior to joining Metropolitan, John was Director of Grosvenor Asia Pacific and held responsibilities including Managing Director of Investments, Head of China, Head of Fund Management Asia (serving on the Global Fund Management Board), and CEO of the Grosvenor Land Property Fund (a joint venture with Hongkong Land). He was also previously a Director of Jardine Fleming Securities, where he headed the Regional Real Estate Research team and was a top-ranked analyst.
John received his B.A. in Urban Studies from Brown University, his Masters in Urban Design (with Distinction) from the University of Hong Kong and is a Chartered Financial Analyst. He is also a Global Trustee of the Urban Land Institute, Co-Chair of the UrbanPlan Program in Asia Pacific and a Founding Committee Member of the Asian Association for Investors in Non-Listed Real Estate Vehicles (ANREV).