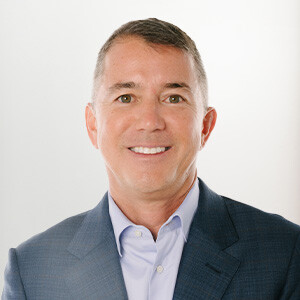 Marcus Merner
Managing Partner, Portfolio Manager, Asia Value-Add
Marcus Merner is a Managing Partner and the Head of Asian Investments/Portfolio Manager for the Asia Value-Add Funds at BGO. Marcus is also an Investment Committee member for all of the firm's Asia funds. Since joining the firm, Marcus has been responsible for overseeing all acquisitions and asset management functions within Asia. Marcus is responsible for overseeing underwriting, execution, asset management, and risk management of investments made by the fund.
Prior to joining the firm, Marcus was the chief operating officer of Morgan Stanley Capital Japan and head of Japan for Morgan Stanley Real Estate Investing. He joined Morgan Stanley in 1994 and was based in Japan from 1998 to 2010. Marcus was a key participant in the sub-performing loan and nonperforming loan transactions undertaken by Morgan Stanley Real Estate Fund (MSREF) in Japan. He was also the lead acquisitions officer on many MSREF Japanese investments. During his tenure at Morgan Stanley, he also worked in the Securitized Product Group and Corporate Finance Group. Marcus spent 1 year with The Shidler Group in Honolulu, Hawaii, from 1997 to 1998 prior to returning to Morgan Stanley in 1998.
Marcus graduated with a concentration in real estate finance from the University of Southern California. Marcus was born and raised in Japan and is fluent in Japanese.