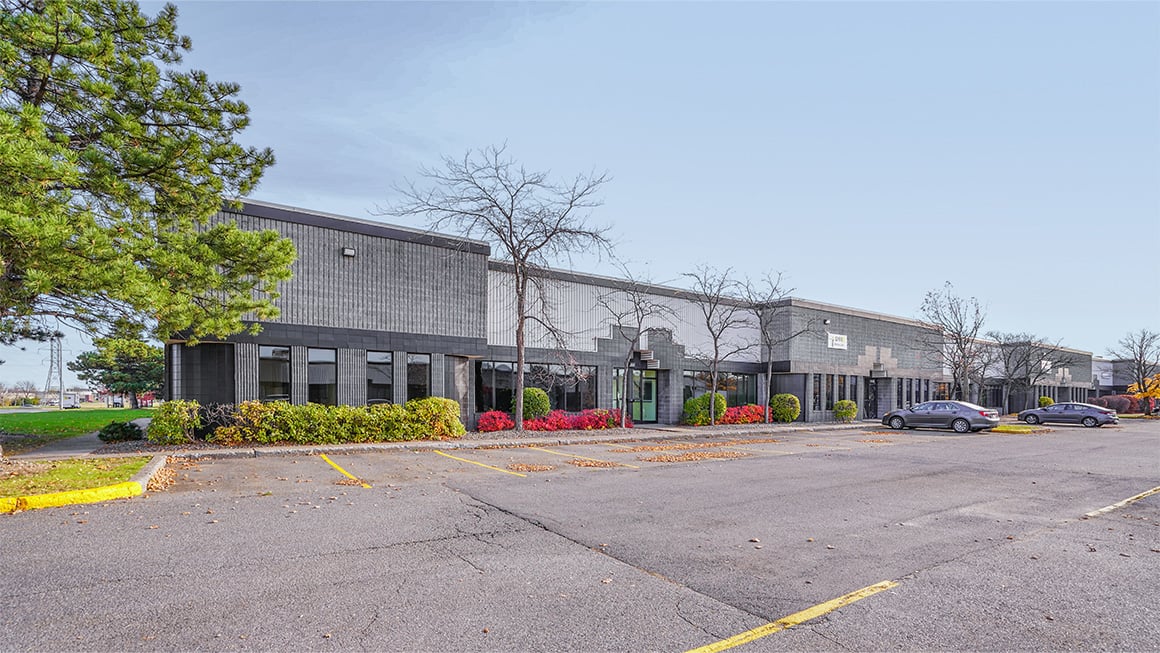 TORONTO (October 2, 2023) – BGO, a global real estate investment management firm and globally-recognized provider of real estate services, announced today the completion of its inaugural investment for the firm's newly launched Value-Add strategy in Canada. The acquisition comprises a two-property, small-bay industrial portfolio totaling approximately 236,000 sq. ft. The BOMA Best-certified portfolio, which is presently 95% leased, is ideally situated on the "West Island" near Montreal-Pierre Elliott Trudeau International Airport and is less than 1.5km from the Trans-Canada Highway, providing ease of access across Montreal, the broader Quebec and Ontario markets, and the US border. Equitable Life of Canada, one of Canada's largest mutual life insurance companies, will be co-investing alongside BGO on the transaction.
"A growing population base, along with the ongoing expansion of ecommerce will continue to drive demand for the retailing, distribution, and transportation of goods. These sectors will be among the top growth drivers over the medium term, which in turn drives demand for high performance industrial real estate," said Chetan Baweja, Managing Director and Portfolio Manager, BGO. "We believe that this first acquisition for BGO's Canadian Value-Add strategy will be an important part of a growing, diversified portfolio for the firm that will favourably address these market drivers for our investors."
BGO's Canadian Value-Add strategy seeks to capitalize on growth opportunities in Canada's top real estate sectors and markets by utilizing a hands-on asset management approach and best in class operating principles. BGO Properties, the real estate services division of BGO, will manage all property management and leasing activity for the 2-property portfolio.
About BGO
BGO is a leading, global real estate investment management advisor, real estate lender, and a globally recognized provider of real estate services. BGO serves the interests of more than 750 institutional clients with approximately $83 billion USD of assets under management (as of June 30, 2023) and expertise in the asset management of office, industrial, multi-residential, retail and hospitality property across the globe. BGO has offices in 28 cities across fourteen countries with deep, local knowledge, experience, and extensive networks in the regions where we invest in and manage real estate assets on behalf of our clients in primary, secondary and co-investment markets. BGO is a part of SLC Management, which is the alternatives asset management business of Sun Life.
The assets under management shown above includes real estate equity and mortgage investments managed by the BGO group of companies and their affiliates, and as of 1Q21, includes certain uncalled capital commitments for discretionary capital until they are legally expired and excludes certain uncalled capital commitments where the investor has complete discretion over investment.
For more information, please visit www.bgo.com
Media Contact
Rahim Ladha
Global Head of Communications, BGO
media@bgo.com