Asia Real Estate Services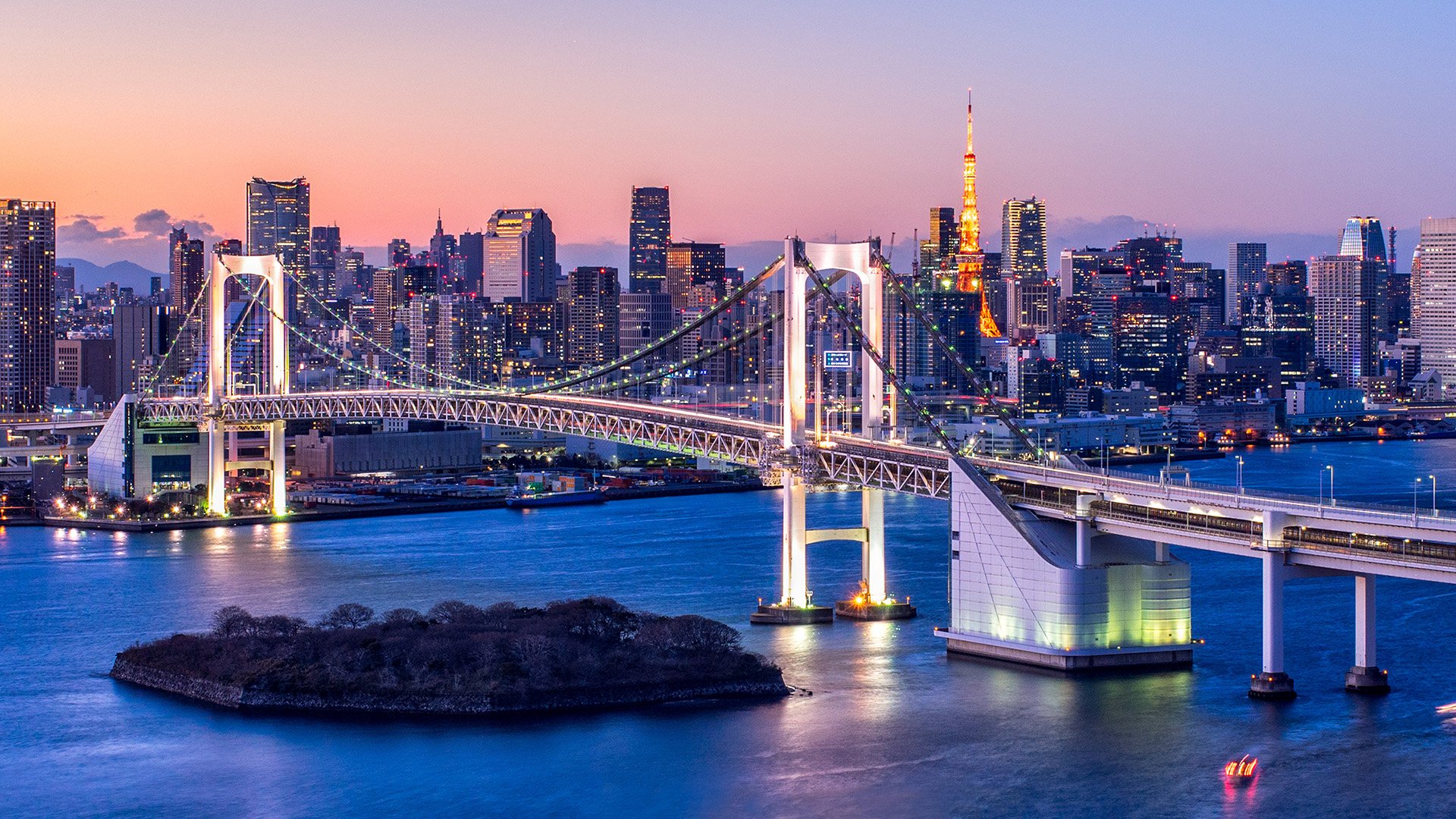 Years of average investment and asset management tenure
Of gross asset value invested to date (USD)
Sq. ft of new leases executed since inception
Japan
Real property investment management & advisory services
As one of Japan's largest real property investment management & advisory services firm in the value-add space since 2010, BentallGreenOak K.K. (BGOKK) offers extensive experience to provide property and investment management services.
Our team's long-standing track record is reflected in the performance of BGO's Asia Real Estate fund series:
Fund I (2012-2014): $1.3B (USD) in Gross Assets Value, 1.95M Square Feet Managed, 82% in Tokyo, Osaka and Nagoya
Fund II (2015-2019): $2.6B (USD) in Gross Assets Value, 4.88M Square Feet Managed, 75% in Tokyo, Osaka and Fukuoka
In addition to providing services to BGO's Asia Real Estate Funds, BGOKK also provides real property investment management and advisory services through its Separate Accounts business in core type properties located in central Tokyo.
Licenses owned by BGOKK include the following:
Investment Management Business (Financial Instruments Business/FSA Supervised)
Investment Advisory Business (Financial Instruments Business/FSA Supervised)
Type II Financial Instruments Business (Financial Instruments Business/FSA Supervised)
Real Estate Specified Joint Enterprise (MLIT Supervised)
General Real Property Investment Advisory Service (MLIT Supervised)
Real Estate Transaction Business (Tokyo Metropolitan Government Supervised)
Aoyama Building
Minato-ku / Tokyo / Japan
South Korea
Since its inception in 2014, BGO's Korean office has established itself as an active arm directly advising GreenOak Asia's value add funds as it pursues opportunities in the Korean investment market. To date, GreenOak Asia Real Estate Fund II has closed three transactions in Korea totaling approximately $550 million (USD) in gross asset value in the office and logistics sectors. BGO brings more than 20 years of investment experience in the Korean market, that enables our teams to maintain deep industry relationships and operate as a well-respected, top tier investor. Our embedded presence in South Korea allows us to provide relationship management services to institutional Korean investors for BGO's global businesses.
Contact:
Heesoo Jeannie Kim
Head of Korea
Heesoo.Kim@bgo.com
India
Since its inception in 2017, BGO's India advisory business has established itself as a trusted partner with several leading real estate developers and institutional investors. Leveraging its deep relationships and market knowledge across the value chain, GreenOak India Investment Advisors ("GIIA") offers its clients a range of asset management, fund raising and investment advisory services across equity, structured credit and other restructuring strategies. GIIA has been incorporated as a private limited company and is registered with Securities and Exchange Board of India ("SEBI") as an "Investment Adviser" under the SEBI (Investment Advisers) Regulations, 2013.
Contact:
Bharat Khanna
Head of India
Bharat.Khanna@bgo.com