Investing
in a world of
opportunity
Our investment, lending, and property management services are led by experts rooted in the global markets where we deliver value for our clients.
Assets under management (USD)
About BGO
BGO is a leading, global real estate investment management advisor and a globally-recognized provider of real estate services. BGO serves the interests of more than 750 institutional clients with approximately $81 billion USD of assets under management (as of September 30, 2023) and expertise in the asset management of office, industrial, multi-residential, retail and hospitality property across the globe. BGO has offices in 27 cities across 13 countries with deep, local knowledge, experience, and extensive networks in the regions where we invest in and manage real estate assets on behalf of our clients in primary, secondary and co-investment markets. BGO is a part of SLC Management, the institutional alternatives and traditional asset management business of Sun Life.
The assets under management shown above includes real estate equity and mortgage investments managed by the BGO group of companies and their affiliates, and as of 1Q21, includes certain uncalled capital commitments for discretionary capital until they are legally expired and excludes certain uncalled capital commitments where the investor has complete discretion over investment.
Effective July 1, 2019, GreenOak Real Estate merged with Bentall Kennedy real estate investment management platform and now operates as BGO through various legal entities on a global basis. Accordingly, with respect to historical information prior to July 1, 2019, including but not limited to performance data, AUM, location, years of experience and industry recognition, such information is presented herein with respect to the businesses previously operated by each of GreenOak and Bentall Kennedy respectively.
X
Lending
Global Real Estate Lending Platform
World class real estate debt solutions. Our innovative financing solutions work to make our clients' investment plans a reality. Learn how we can serve you.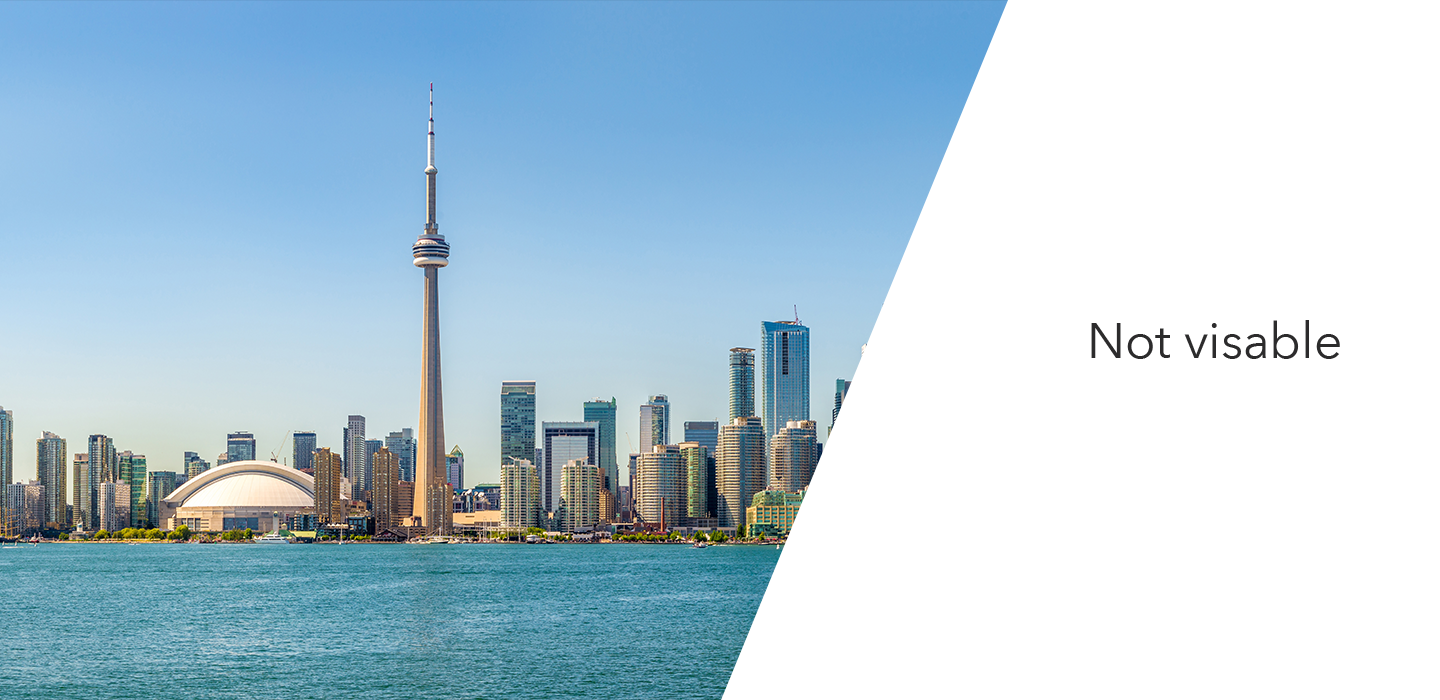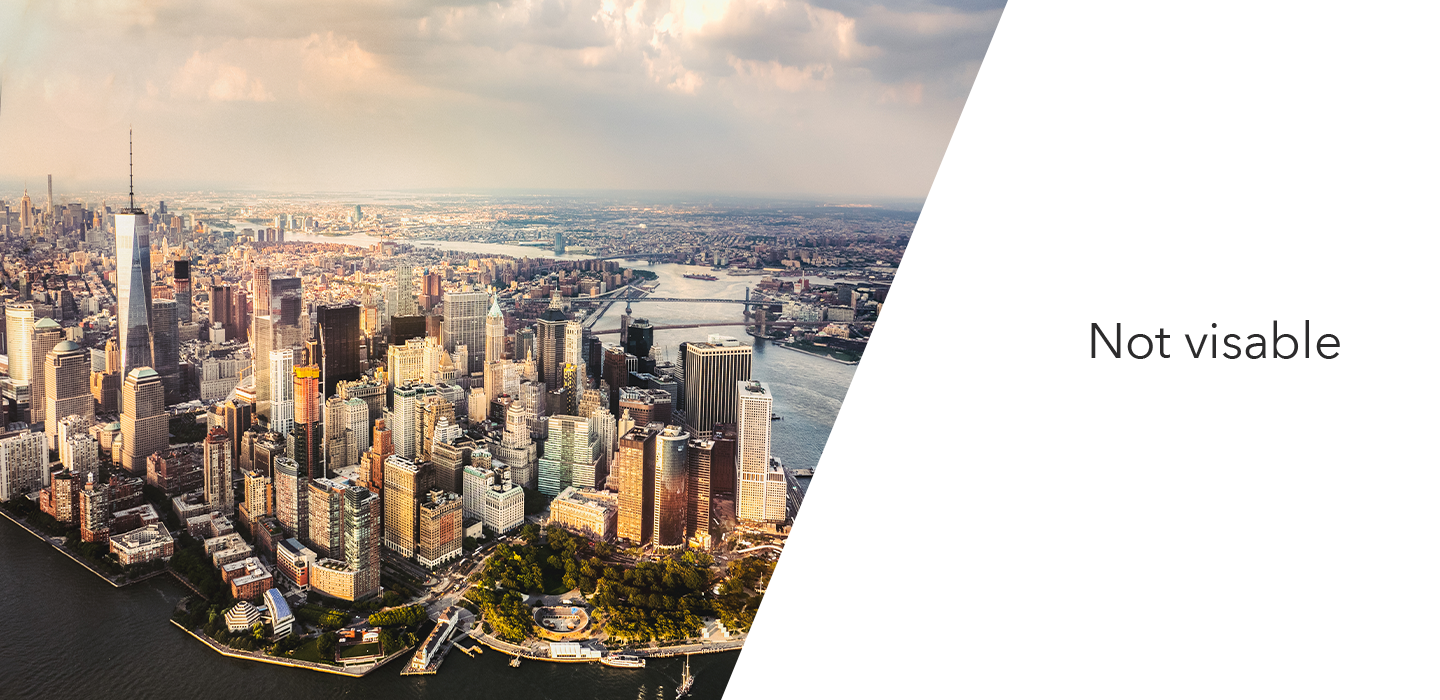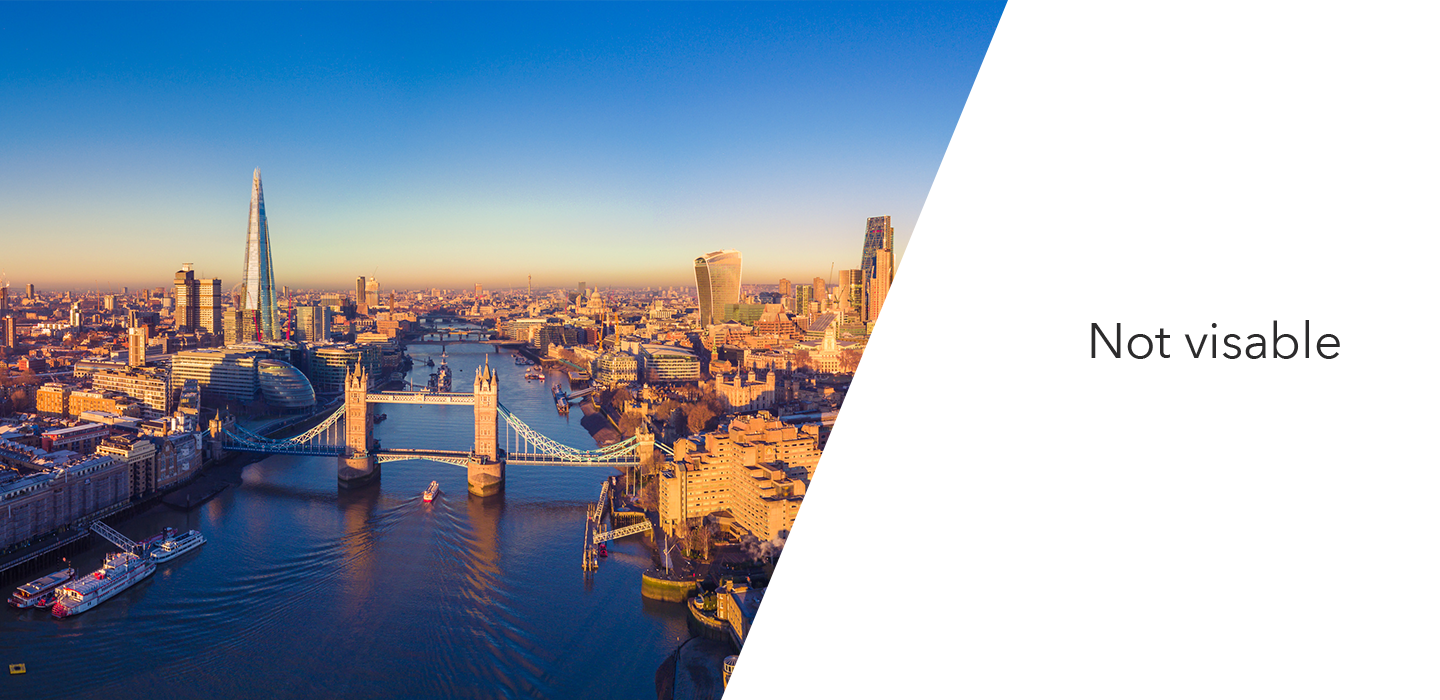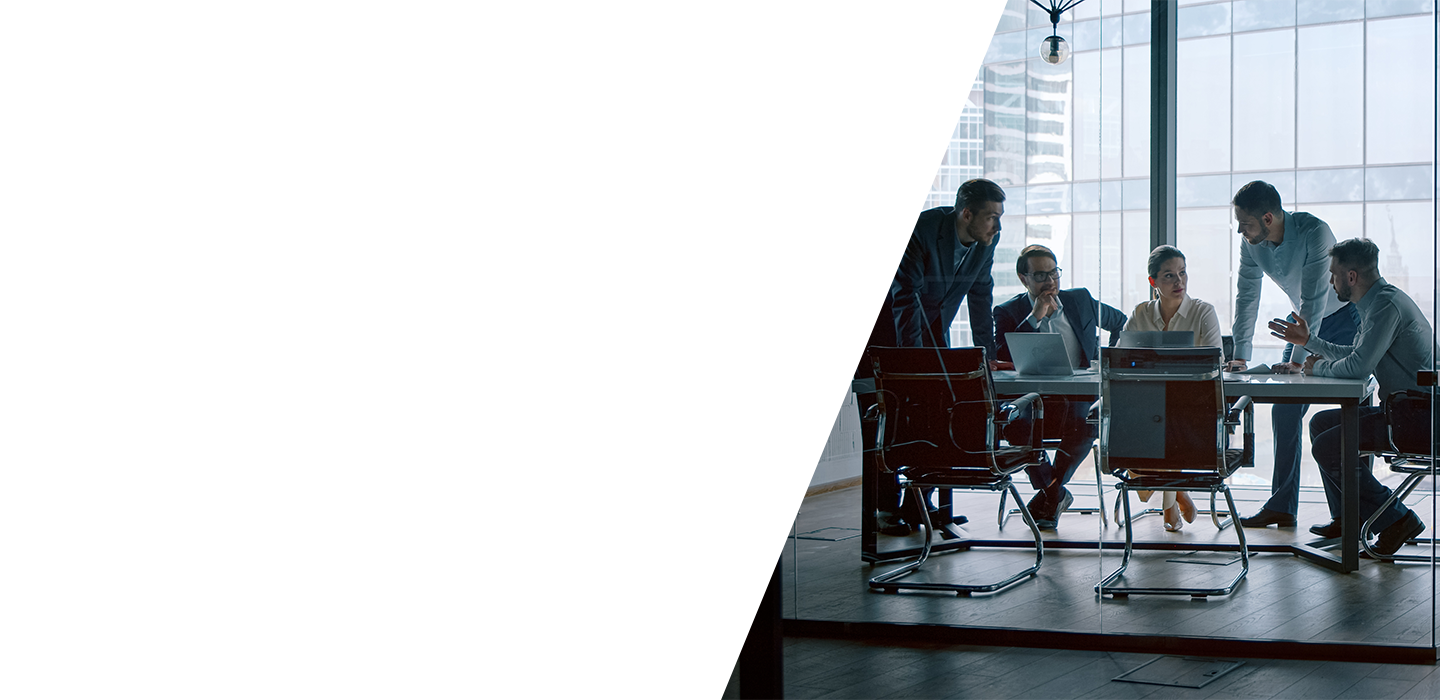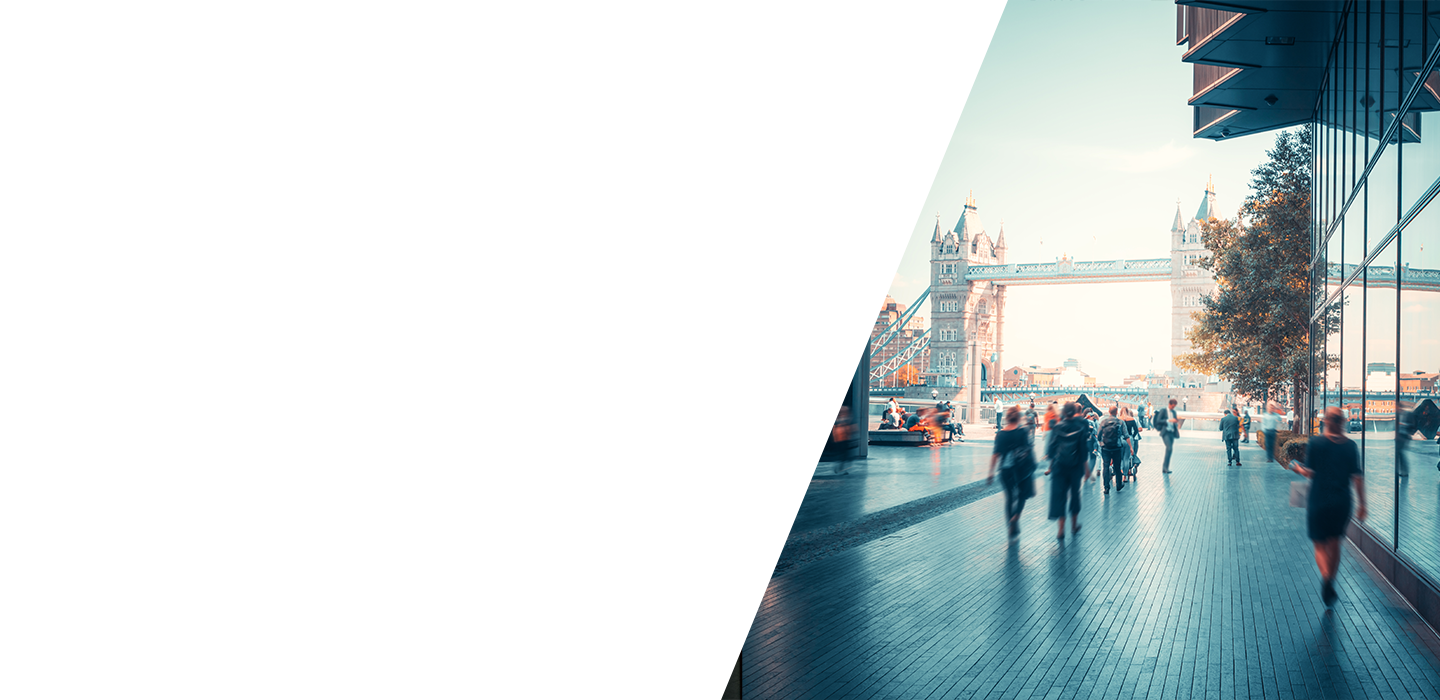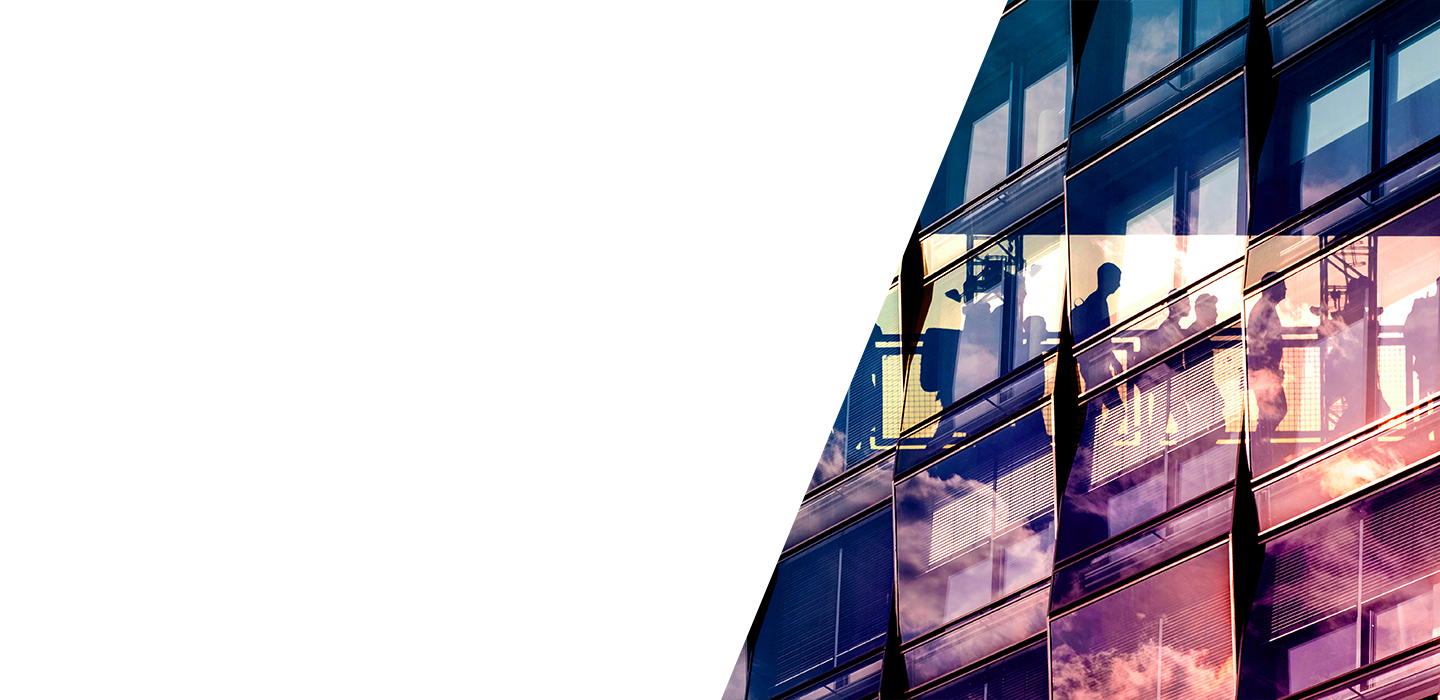 Management & Leasing
BGO Properties
With 100+ years in Canada, our award-winning teams make the properties we manage destinations of choice for tenants and residents. Find out how we can serve you.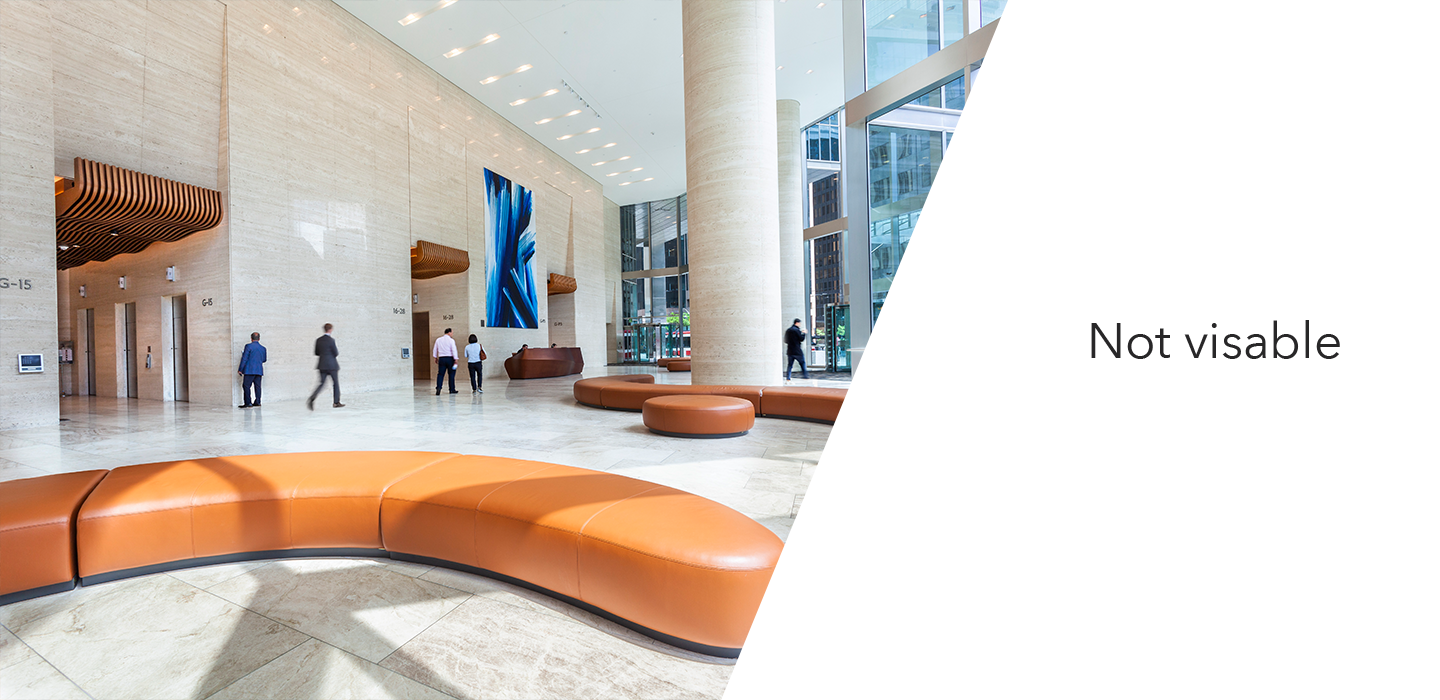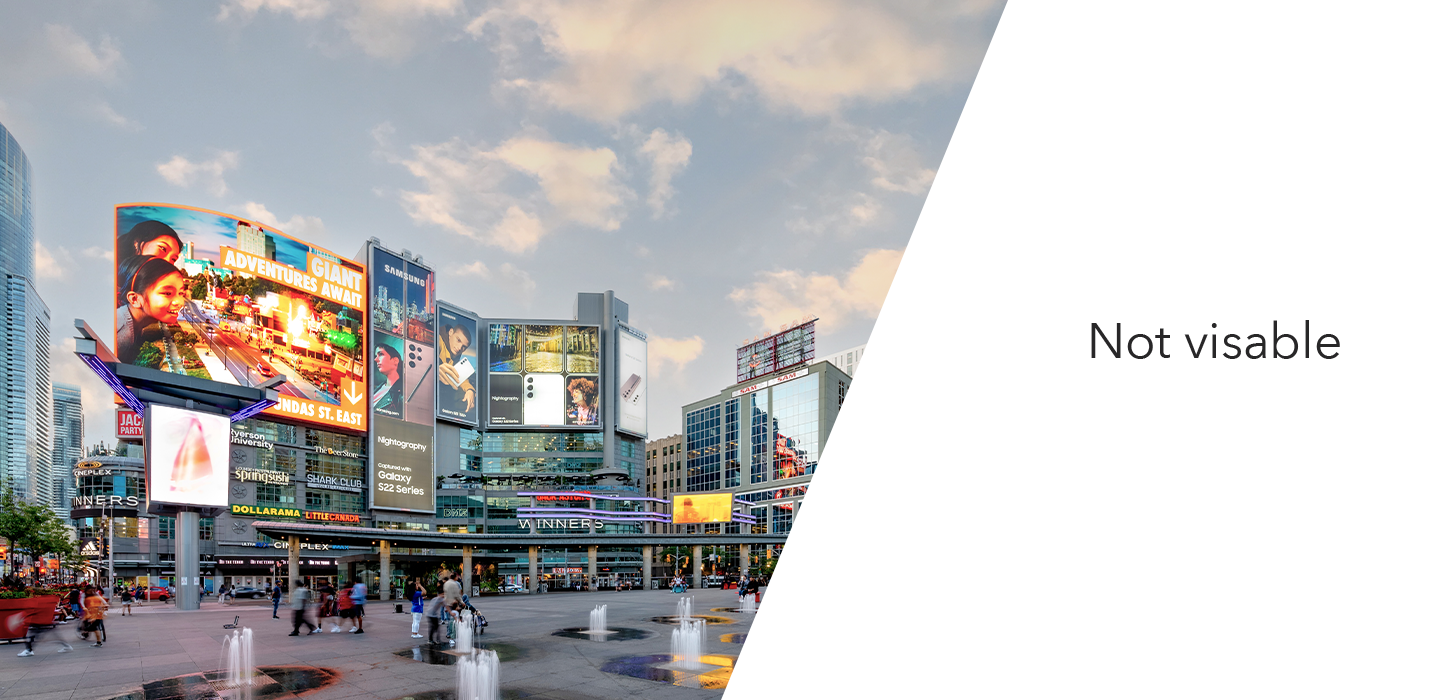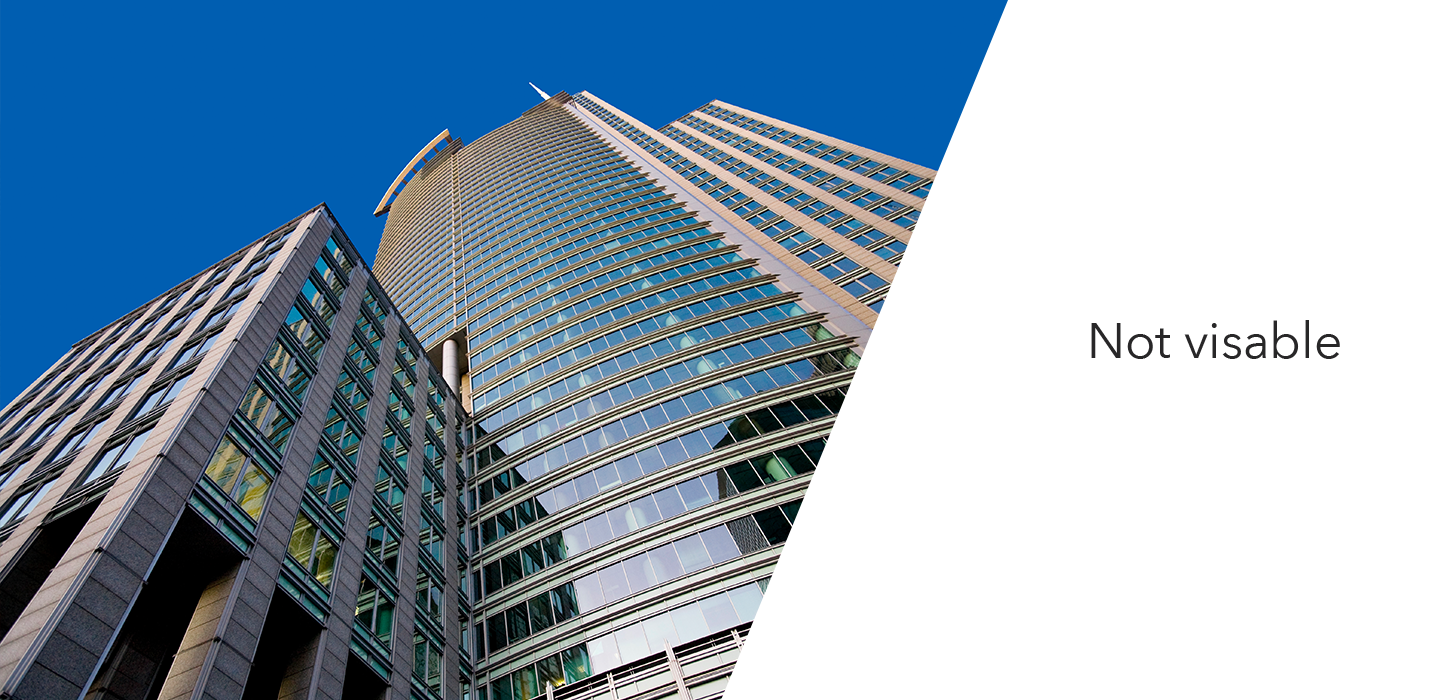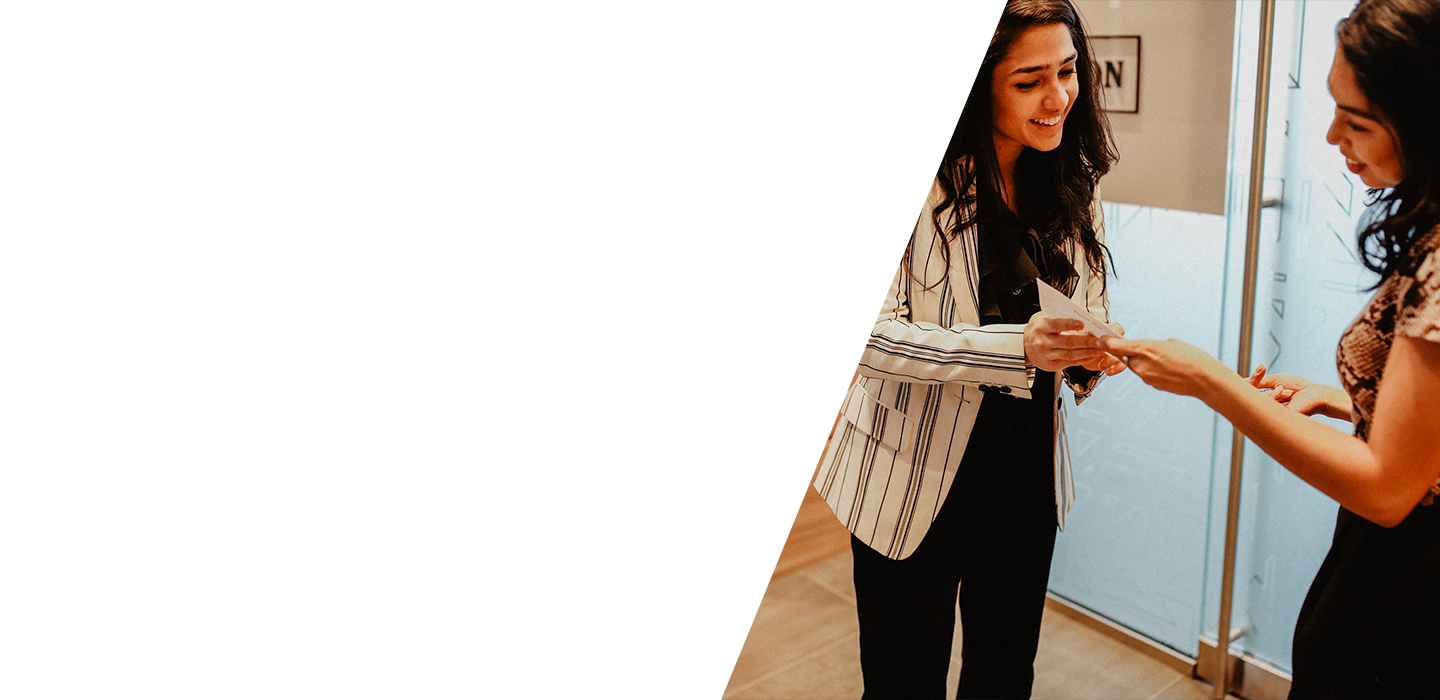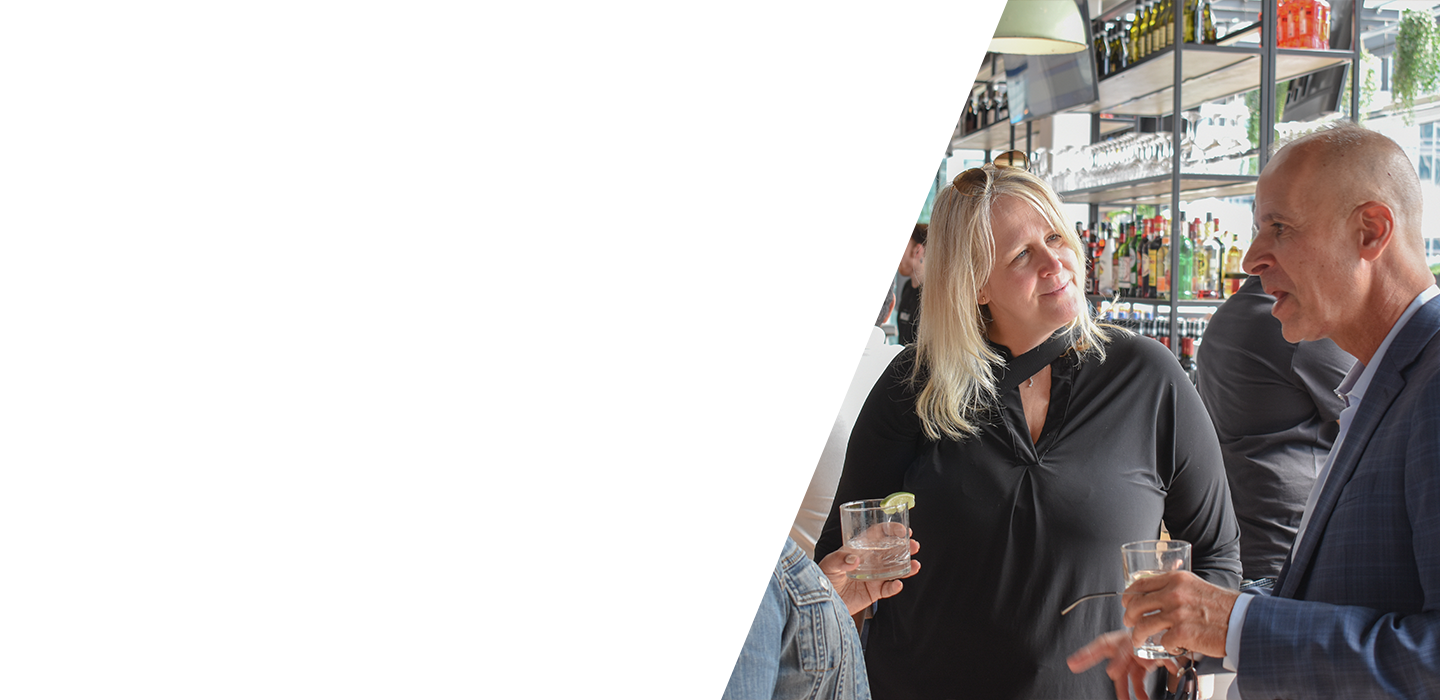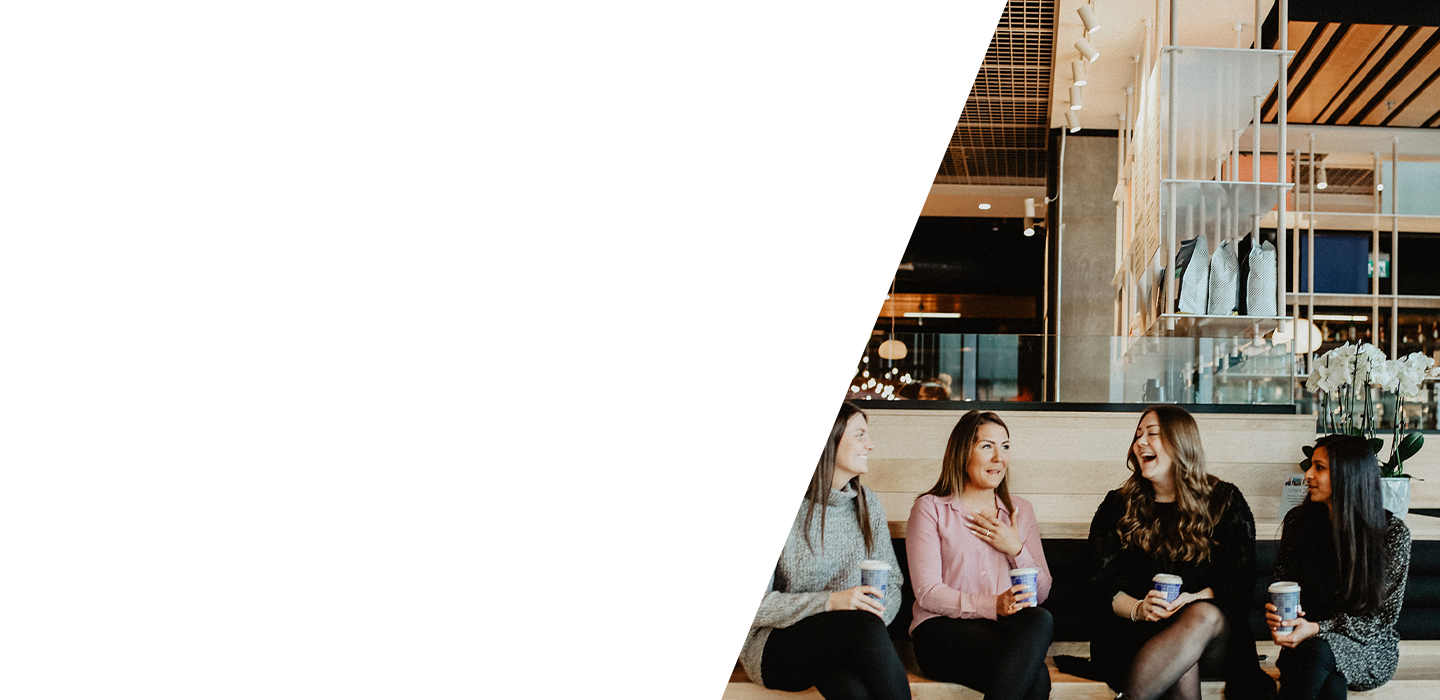 ESG Leadership
Championing ESG and BGO's path to Net Zero. Driven by a sustainability mindset, our people and programs deliver efficiency and resiliency to our fiduciary and management approach. Here's how we are making a difference.